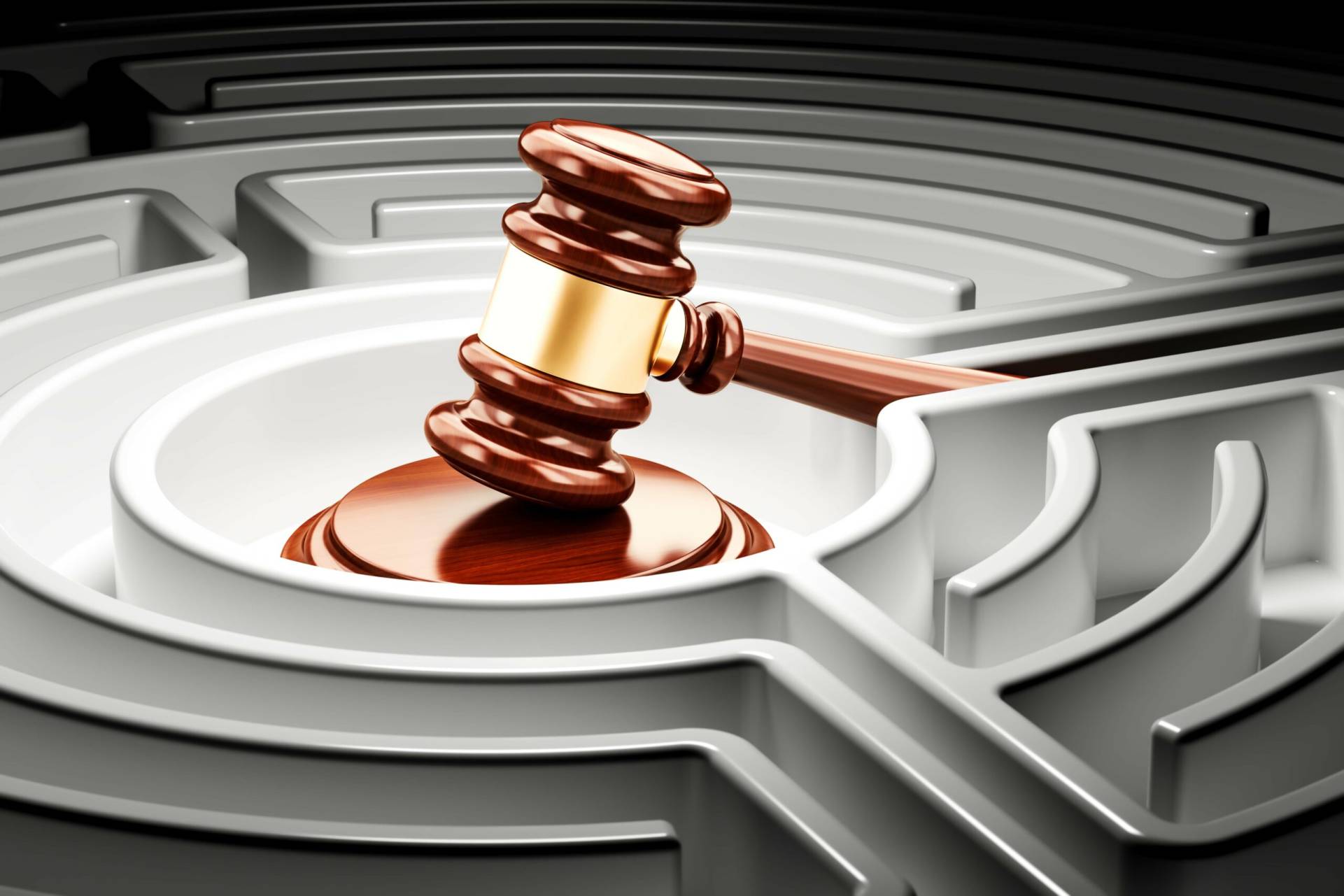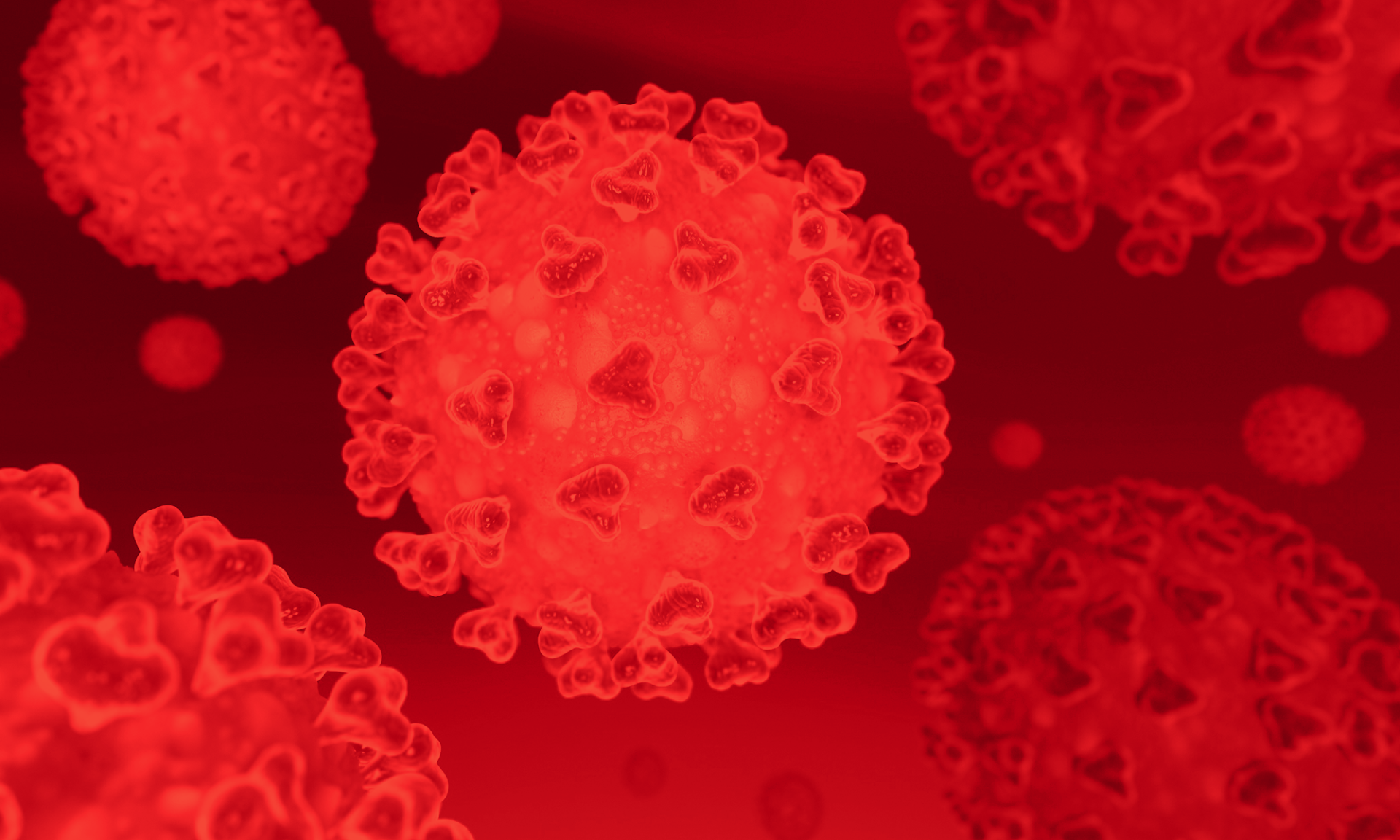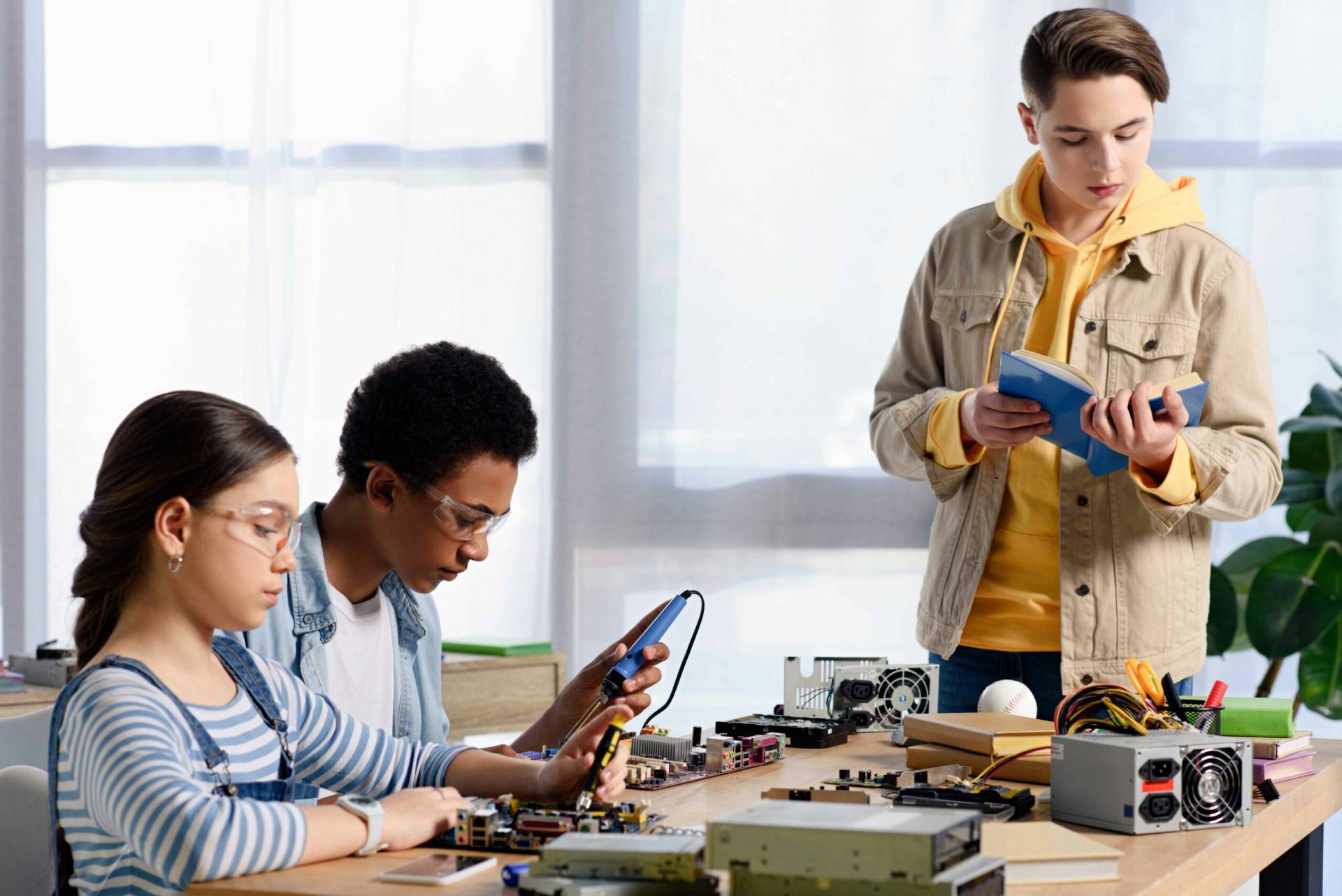 Slide 1
Transition Activities and Services for Justice-Involved Youth and Young Adults
with Disabilities
Slide 2
CAPE-Youth Launches Long COVID Web Page
Slide 3
Guideposts for Success
F R A M E WO R K F O R T H E F U T U R E
As states strive to promote workforce inclusion, youth with disabilities are a key part of the solution. Over 1.3 million young people between the ages of 16 and 24 have a disability. Youth with disabilities face barriers in transitioning successfully from youth systems into adulthood which results in lower employment outcomes, educational attainment, and community participation than their peers. To address these barriers, the U.S. Department of Labor's Office of Disability Employment Policy launched The Center for Advancing Policy on Employment for Youth (CAPE-Youth).
CAPE-Youth is a collaboration between The Council of State Governments, the K. Lisa Yang and Hock E. Tan Institute on Employment and Disability at Cornell University. The Center works to improve employment outcomes for youth and young adults with disabilities by helping states build capacity in their youth service delivery and workforce systems. It conducts research, develops partnerships, and shares best practices. In addition, CAPE-Youth helps states identify new opportunities to expand career pathways, work-based learning, strategic partnerships, systems coordination and professional development for practitioners.
If you are a policymaker interested in learning about the policies and practices states have utilized to improve transition outcomes for youth and young adults with disabilities, visit our Policymakers page.
If you are a youth and or young adult with a disability, a family member, or a practitioner interested in improving outcomes for youth with disabilities or learning how to engage with our work, visit our Get Involved page.
State Policy and Program Examples